Photos on this site maybe Links or roll over images
Developments
At this point in time I believe I supply the most energy efficient studio hot glass making units.

Glass quality out of standard 20kg or 50kg electric pot furnaces using cullet is very good.
However Richard Golding, who mixes his own recipes, has expressed the desire to have optically perfect glass in a small unit.
I have identified what needs to be done and am working on that development.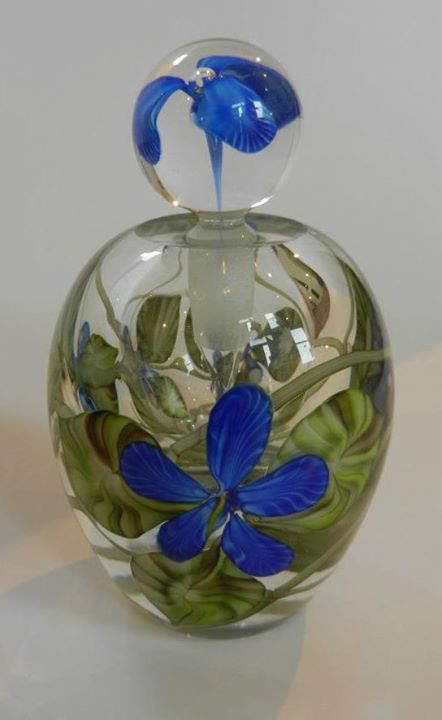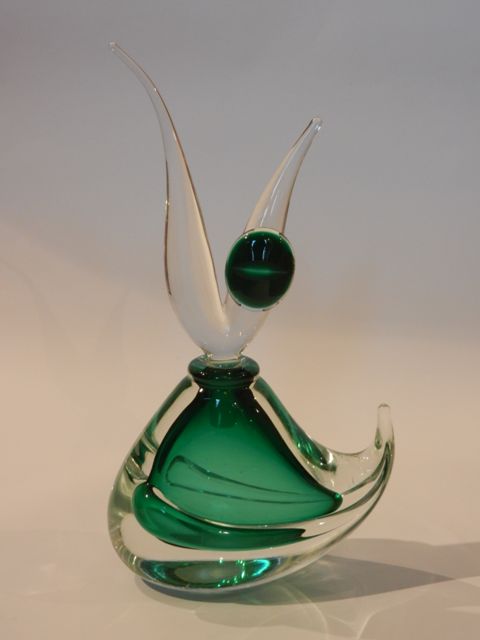 This is a sample of what Richard has made out of the first combo.
It looks perfect to me!! But Richard wants better.