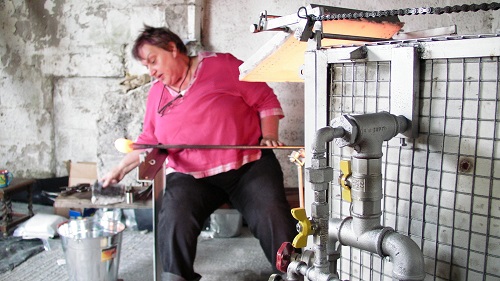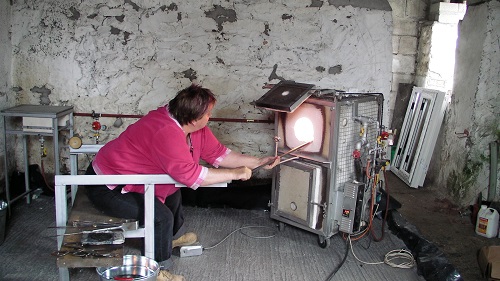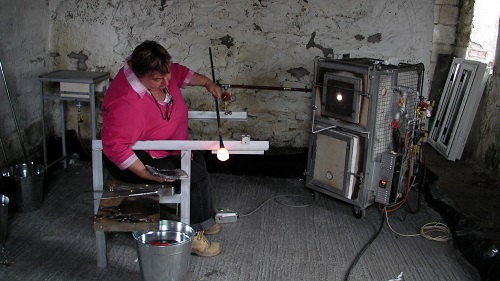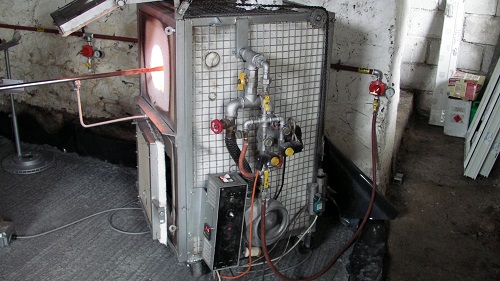 Noreen Todd creates her unique glass pieces and jewellery right here

when she is not teaching glass making skills to her students or working to commission.

Noreen puts creativity before the need to be commercial which is why her highly affordable and unique work is full of surprises and unpredictability.

Noreen is inspired by whatever is around her, both organic and man-made.

She is equally at home making moulds from weeds and other organic materials as she is using polystyrene, bubble-wrap and kitchen foil (to name but a few) .

She also regularly creates conceptual pieces which reflect her specific concerns over women's' issues.